2013 Beckstoffer To Kalon Cabernet Sauvignon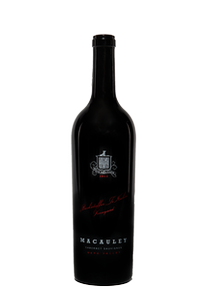 ​As winemaker Kirk Venge suggests, this is the "Mac Daddy" of them all. The nose is pushy and fragrant as it wafts from the glass; notes of ripe strawberry preserve, rhubarb, crushed herbs, hints of Marmite and a touch of espresso make this one special, and worth every penny of the 100% new French oak used to age it. The mouthfeel is always what captivates with To Kalon. Finishing out for over 1.5 minutes after the taste, this is a keeper: It should be a 15 to 20 year wine.
2013 Cabernet Sauvignon, Napa Valley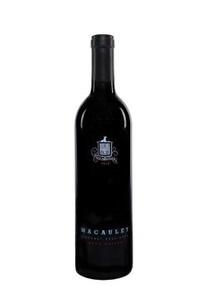 An orchestra of a vintage — the nose an overture of raspberry preserves, cocoa, and sweet oak vanillin while the the palate offers brooding black cherry, currant and plum notes; The enjoyment is supported with a finely balanced acid and textural tannin that lifts the back palate and resonates for well over a minute. Thanks to Kirk and Mother Nature this Cabernet is a work of art and a 15+ year wine if cellared correctly.
2015 Baciagalupi Vineyard Chardonnay, Russian River Valley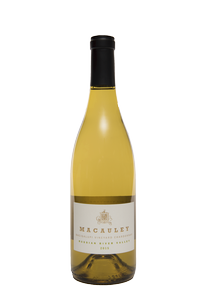 White florals, pineapple fruit cocktail, and only a hint of vanillin emerge from the 6% new French Oak. In typical Macauley fashion, this wine was raised in 1/3rd each, concrete, stainless steel and French Oak cooperage for maximum diversity in a single bottling. Richly textured flavors of citrus, brulée and custard fill the mouth and leave the finish bright and clean.